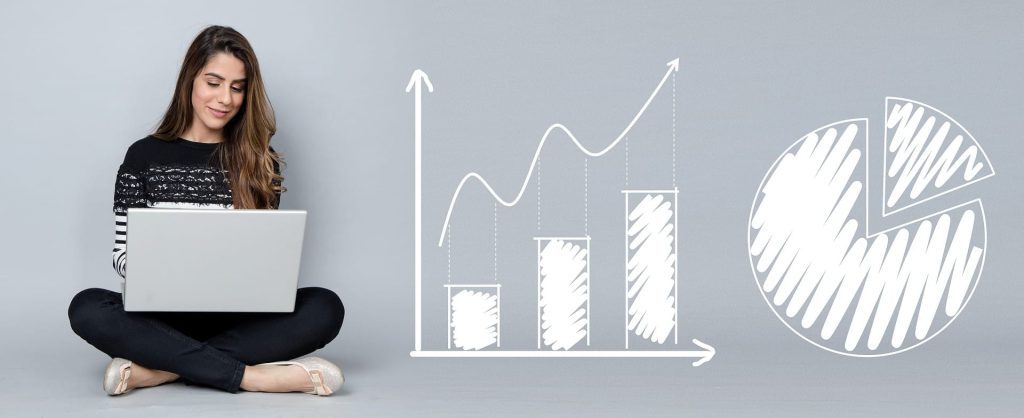 By: Aspen Grams, Marketing Strategist
The baby boomer generation continues to age. As a result, we're seeing a steady increase in the number of business owners choosing to exit their business and enter retirement. If you're planning to sell your business, knowing the value of your business is key. It ensures you receive top dollar for the company you've put your heart and soul into over the years. If you aren't sure where you stand, keep reading to learn how to add value to your business!
Over-valuing the business results in a stagnant listing. Buyers pass by your listing in favor of an option with higher-perceived ROI. Under-valuing results in a sale that leaves you with less money than you deserve. Therefore, it's important to have a valuation completed by a professional. Working with a business intermediary, such as the ones at CBI TEAM, ensures the valuation is accurate and timely. In addition to valuations, these intermediaries work on your behalf to secure qualified buyers.
If the valuation presented is less than desirable, you can enhance your growth track and reduce risks to your business before you list it. In this article, we identify three key value drivers for both growth and risk reduction. These will position your business as a sound investment to a qualified buyer.
Risk Reduction
1. Stable, reliable financial information

Buyers look for cash flow that's predictable and on a growth track; therefore, keeping comprehensive books is crucial. Buyers look at your financial statements to decide if their investment is solid. If you have recurring contracts and solid sales reports, it reassures buyers that they will receive stable return.
2. Diversity
Buyers want to know their investment is safe, so diversity among products, customers and suppliers is a great way to deliver assurance. Firstly, diversified products reduce competition within the market and provide barriers to entry. Secondly, a diversified customer base provides proof of company satisfaction as well as a cushion for any surprise account losses. Lastly, a diverse range of suppliers provides more stability in the face of potential market disruption, changes in quality or availability, and supply catastrophes.

3. Reliable operations

Buyers want to know the business can succeed without you. Having well-documented and functioning operating systems ensures the ship won't capsize once you leave. Similarly, a company dependent on you will not succeed under new ownership. A quality workforce and a loyal management team are vital to a smooth transition and continued operation.
Growth
1. Documented growth strategy

A solid strategy shows buyers that the seller has a vision for the company and has implemented efforts throughout the years. In addition, it shows the buyer the value of future opportunities within the market.

2. Scalable business model

Buyers look for companies with strong growth potential. They want to see a sustainable product that can increase profits over time. In other words, a model that can multiply revenue with minimal incremental costs.

3. Unique fulfillment

If the way your company meets customers' needs differentiates you from the competition, buyers will recognize the potential for higher profit margins and market domination. As a result, they'll be more likely to invest.
---
In conclusion, your business is an investment. A buyer's willingness to pay top dollar is dependent on their view of its potential. You can shape that view by presenting values that drive growth and reduce risk. If you want to transition into a new life phase in the near future, a valuation is the first step in the selling process. Contact CBI TEAM to connect with a confidential business intermediary and start securing your financial future today.