Founded on the principles of integrity and fair dealing, CBI has been helping business owners facilitate business sales and navigate the selling process since 1994 selling over 850 businesses.

Simply click one of the red location buttons below or complete the form and include your zip code to get in touch with your local CBI Team office.
What do our clients have to say?
"Carl and staff did an outstanding job on the sale of my dental practice. Although he represented the buyer, he still was extremely professional and easy to work with. I would recommend him to anyone who needs to sell their business."
Dave and the CBI Team did a great job making sure that our deal was a win-win for both us and the buyers. We had an offer and acceptance within a very short period of time after listing. The process was very hands off for the details while still keeping us involved into the buyer selection. Which is exactly what we wanted. Dave's knowledge and restaurant background was a big benefit to us in selling our small restaurant, although the CBI system seems like it would work for any business industry.
Selling your business can be very stressful and CBI took the stress away. They have a great group that completely navigated me through the process. Dave Godwin was on point with everything. Thank you all for your patience and knowledge.
"When we bought our business a few years ago it was our retirement plan, now that has officially occurred! Y'all were proactive rather than reactive!
Carol and Kelly are awesome and everyone in their team! CBI helped us sell a business and even helped us buy another business! The process was so easy and smooth! They do all the listing, marketing, and everything! It's beyond my expectations! Highly recommended!!!
Selling Businesses Is Our Business
Our most recent transactions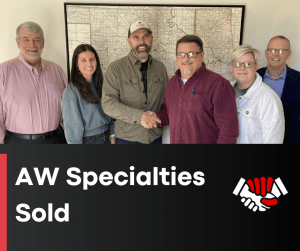 Oklahoma Metal Fabrication Shop
Acquired by: Heli-Arc Manufacturing Corp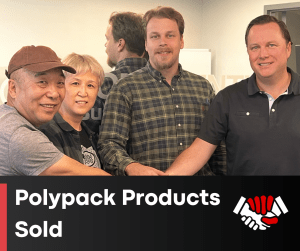 Memphis, TN Manufacturer
Acquired by: Clint Edens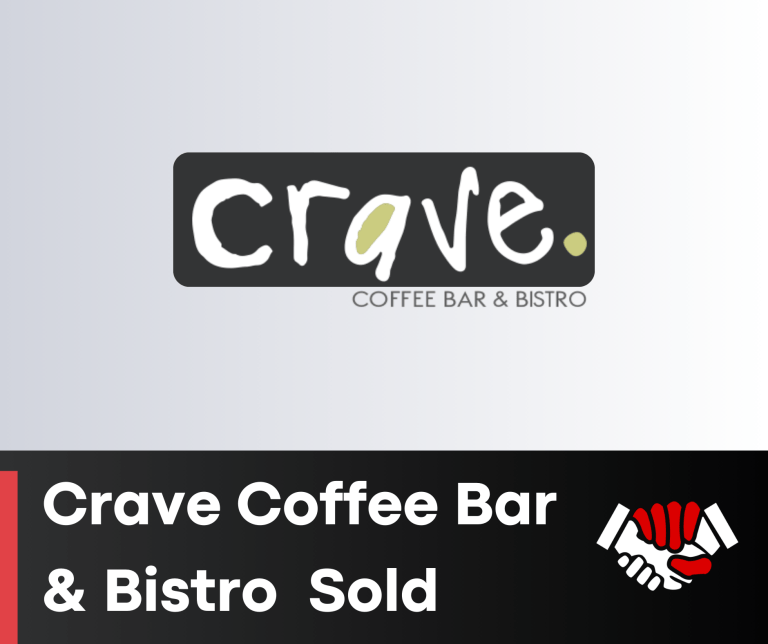 Tennessee Coffee Shop
Acquired by: Christopher Galbreath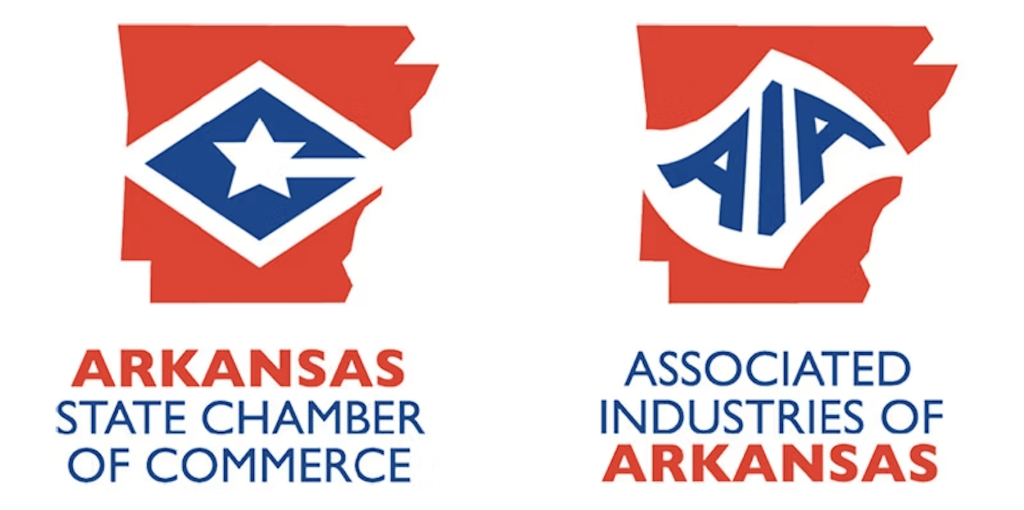 Visit Arkansas State Chamber Of Commerce Website
Join CBI: Are you interested in selling businesses and helping small businesses in your area?
The CBI Team  has successfully helped hundreds of business owners transition businesses to secure their financial futures. Our stellar success rate is attributed to the following best practices:
Team: The CBI Team  has assembled professionals possessing a broad range of experience providing sellers with a systematic approach to successful transactions. Our combined strengths offer clients best-in-class services.
Process: The CBI Team  process evolved over 25 years through hundreds of deals. We've tailored the ideal method of selling businesses of all sizes and types with a customized marketing approach. Our multifaceted methods find the right people to get deals closed.
Professionalism: CBI Team  utilizes cutting-edge technology to help clients achieve their goals. Yet, we don't allow techto replace old-fashioned hard work. Our highly trained Professionals achieve success with integrity, honesty, and the highest ethical standards.
For more information about joining CBI click here.
All inquiries will be kept strictly confidential.
From helping businesses unlock more value and becoming a value certified business, to working with our partners at Grimes Holding to offer access to our lending tools & resources to engaging in targeted acquisitions or confidential auctions, CBI is the team who can offer the right processes, the needed tools or other buyer resources to help move more deals toward close. View our resources or contact our team today to learn more.
For more information about the resources CBI Team can provide you, visit our service page or contact us!
All inquiries will be kept strictly confidential.