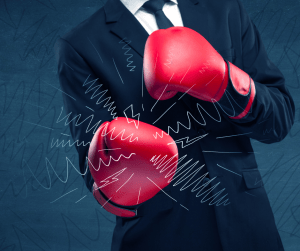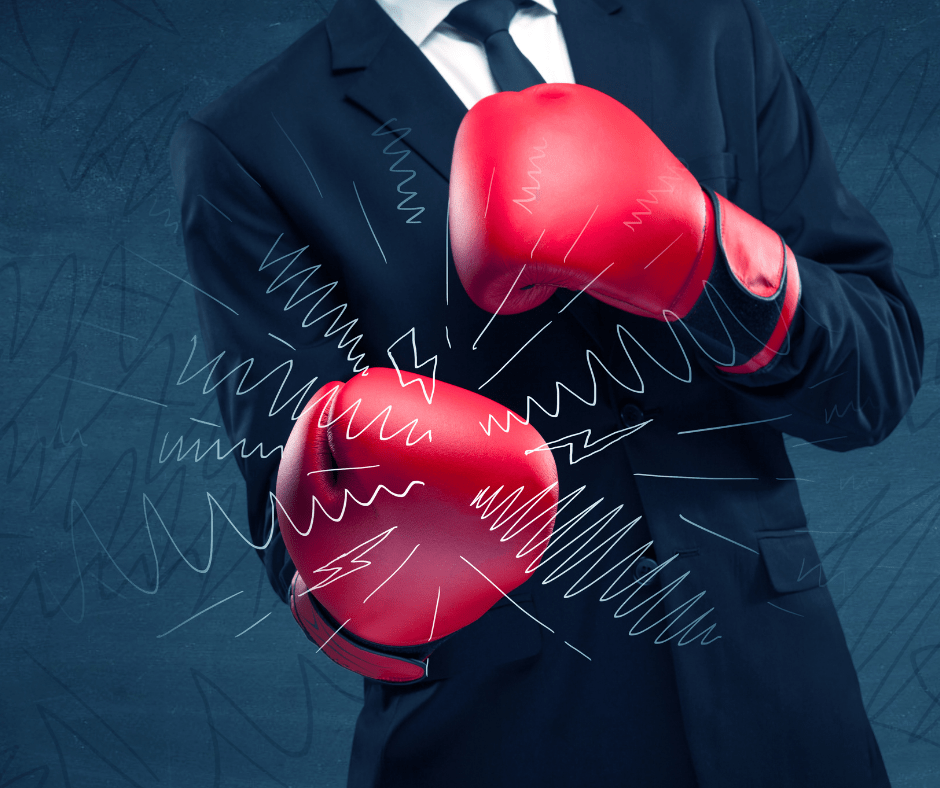 As the crazy world that is 2020, draws to an end we are all asking ourselves, what could possibly be next?
It's true. There are a lot of unknowns. And that's true for each year. We can never predict exactly what's in store for the year ahead. No one can foresee the future. I'll wager that most everyone's five-year plan crafted in 2015 failed to predict a global pandemic in 2020.  A bit of risk must always be part of every plan as no one can know exactly what will happen next year, next week or even later today.
Throughout my career I have heard "The higher up in a company you are, the further into the future you plan". In my view, that often means management is at risk of being wrong more often. Yes, planning a few days or even hours ahead do have an advantage. Yet for small business owners, the challenge is to create long-term plans while simultaneously operating in the 'here and now.' The smarter question to ask is not how to predict the future but instead how to prepare for an uncertain future. Learn from professional boxers. Picture your business as a professional boxer. What do boxers do to prepare for unknown opponents?
Stay Lean; Improve Equity
First, they stay lean, they are constantly looking to improve their conditioning. In business, keep debt under control. Improve equity whenever possible.
Protect Your Position
Second, they work on their footwork. They protect themselves, keep their hands up, bob and weave to avoid the big punches. In business, stay 'light on your feet". Make sure you are able adapt to changes quickly without cumbersome red tape. Protect yourselves at all times.
Focus On Your Fundamentals To Improve Performance
Third, practice, practice, practice. Boxers spend hours in the ring working to properly execute the basics of their trade. Extreme emphasis is placed on the basics over and over again and improvement measured.  In business, the same thing applies, go back to the basics remember the foundation of what you are doing. Keep good books to measure your performance. Always be looking for ways to improve your game.  Better service, newer products or services etc.
Learn From Winners
Fourth, study. Boxers watch hundreds of hours of videos to learn from the best. They read about the historic figures and their successes and failures. In business, we have a ton of resources at our fingertips to help us learn more every day. Study and learn every day.
Keep Your Head In The Game
Fifth, boxers must get their head right before stepping in the ring. They are going to get hit, a lot, and it is going to hurt. The must have the mindset to stay in the fight.  In business, we have to know we are going to get hit and sometimes knocked down by left hooks from nowhere (i.e. Covid) but if we are prepared and our head is right, we can get back on our feet quickly, adapt, "stick and move" and recover.
I am not sure how many rounds are left in our fight with Covid 19. What I do know is that to win we have to get in the ring, put up our dukes and persevere with determination, courage and the "can do" attitude American entrepreneurs are famous for.
So, ring the bell and let me at'em.