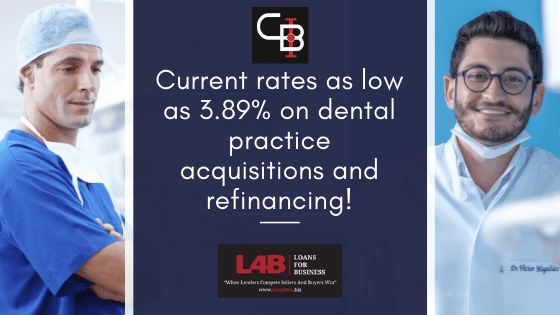 CBI's proprietary Loans4Business (www.loans4biz.biz) program continues to make the dream of business ownership a reality. Whether you are interested in exploring acquiring a business or accessing working capital for your existing business, this is a great resource. CBI Team's Loans4Biz is a program available to anyone needing helping with a business acquisition loan, explained program coordinator Kelly Tivis (kelly.tivis@cbiteam.com).
Most recently, a buyer in Little Rock needed financing so he could purchase a business from his friend. Unsure of how best to move forward, he turned to CBI. The CBI L4B team went to work, guiding him on developing professional business proposal packages and submitted the proposal to CBIs national lending pool. As a result of CBI's efforts, the Little Rock buyer obtained proposals from both regional and national lenders. "For this deal, our client opted to pursue a customized loan structure put together by a creative lender who is also helping the buyer refinance some high interest equipment loans," Tivis explained.
"It's heartening to help so many prospective business owners realize their dream of business ownership. Navigating the financing side of the transaction is something we love to support and Loans4Business is often an important step to help seal the deal," explained CBI's Kelly Tivis.
"By having many lenders with different perspectives and past experiences participating in Loans4Biz, the likelihood of finding a lender who will finance a deal as well as getting competitive terms is greatly increased." said Tivis.
According to CBI experts, a common misconception is that online loan matching portal programs are just as good as Loans For Business.
"That's simply not true as those services often place the customer in the position of having to field every sales call, develop their own tracking and comparative tools and take a great deal of time just to assemble and review each offer," Tivis explained.
The CBI/L4B team creates a professional information package to present to a pool of more than 80 lenders. Then, within a week, we present the most favorable loan options to our clients. CBI manages the entire process and saving you time and hassle.
"I thought signing up for one of the online lending programs myself was the best option. I was wrong. Within minutes of providing my phone number, I was inundated with hundreds of telemarketers and phone calls. I quit answering my phone! I soon learned CBI would manage the process for me, take every phone call on my behalf, and identify the best opportunity for me!" explained one Loans 4 Business advocate.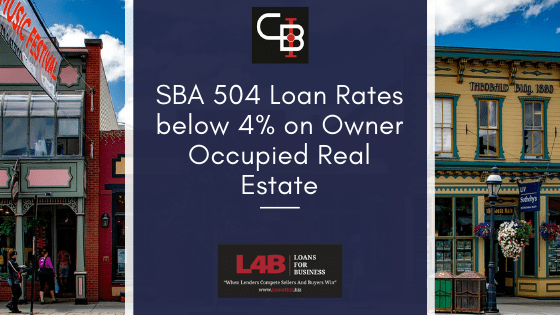 "Loans 4 Business has saved business buyer clients time and money, and we can do it for you too!" said Tivis. Email confidential@cbiteam.com or call 877-582-5200 for more information.